Supporters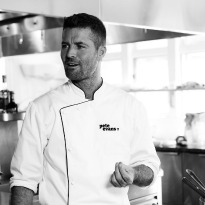 PETE EVANS
"Meat Free Monday is an ideal way to give your all important digestive system a day of leisure by enjoying the healing nutrients of vegetables and herbs. Be sure to choose organic whenever you can!"
Chef Pete Evans is a regular judge on My Kitchen Rules and a proud supporter of MFM New Zealand. He recently opened an organic store, BU Organics, in Sydney. He is currently studying nutrition at the Institute of Integrative Nutrition in New York.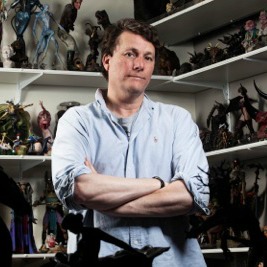 SIR RICHARD TAYLOR
"MFM a great way to give your body a break from the hard work most of our bodies have to do every day!"
Richard Taylor is the Design & Effects supervisor at Weta Workshop.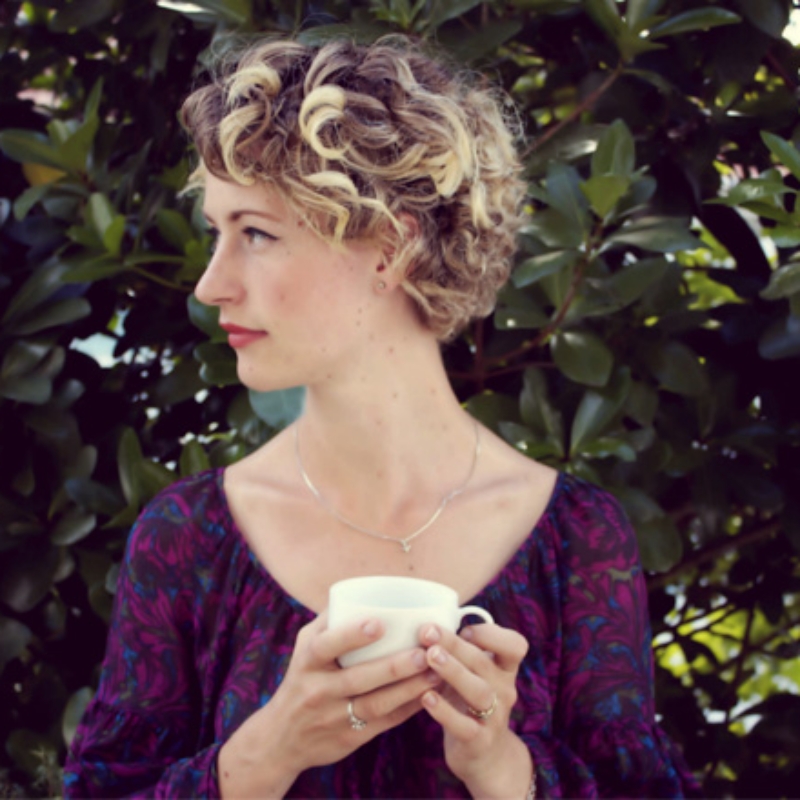 PETITE KITCHEN
"One day a week can make the world of difference, not only for ourselves but also for the animals"
Petite Kitchen is a personal diary of wholesome, natural and simple recipes that nourish the mind, body and soul.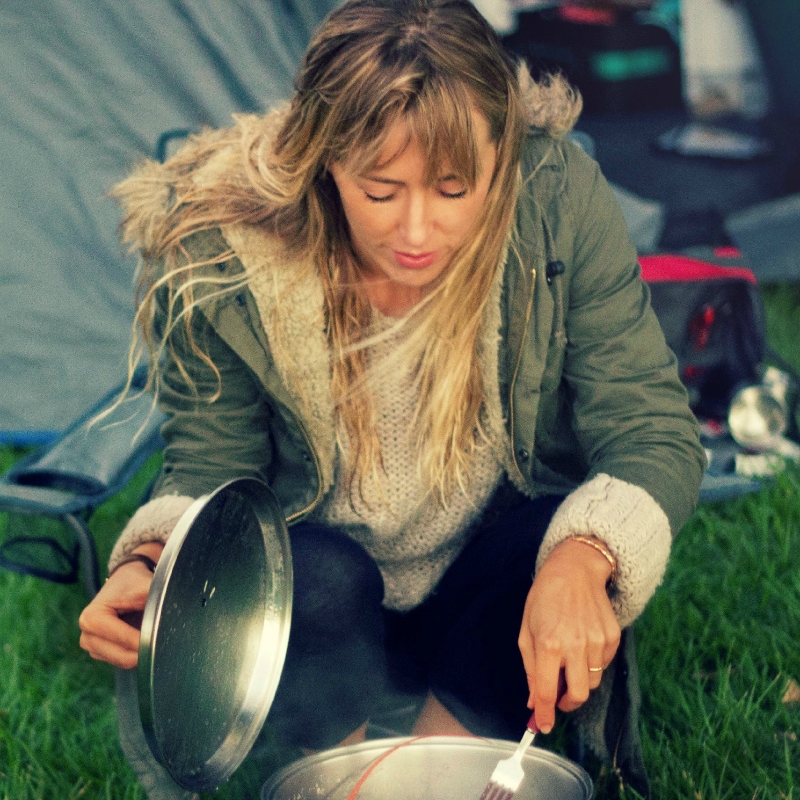 HEALTH YEAH!
"Change the world, one Monday at a time"
Health Yeah! is a clean eating, clean planet blog with a passion for whole foods, green smoothies, and living life to the fullest.
AIDEE WALKER
"Aidee Walker is an actress, writer and director who rode up the length of the country last year for a charity ride called 'Ride out of the Blue' on a vegan diet."
It's not about being strict, it's about being conscious. We can't pretend any longer that we aren't impacting the environment. Plus let's face it, the less meat we eat, the less animals are farmed in outrageously cruel ways and killed for our needs.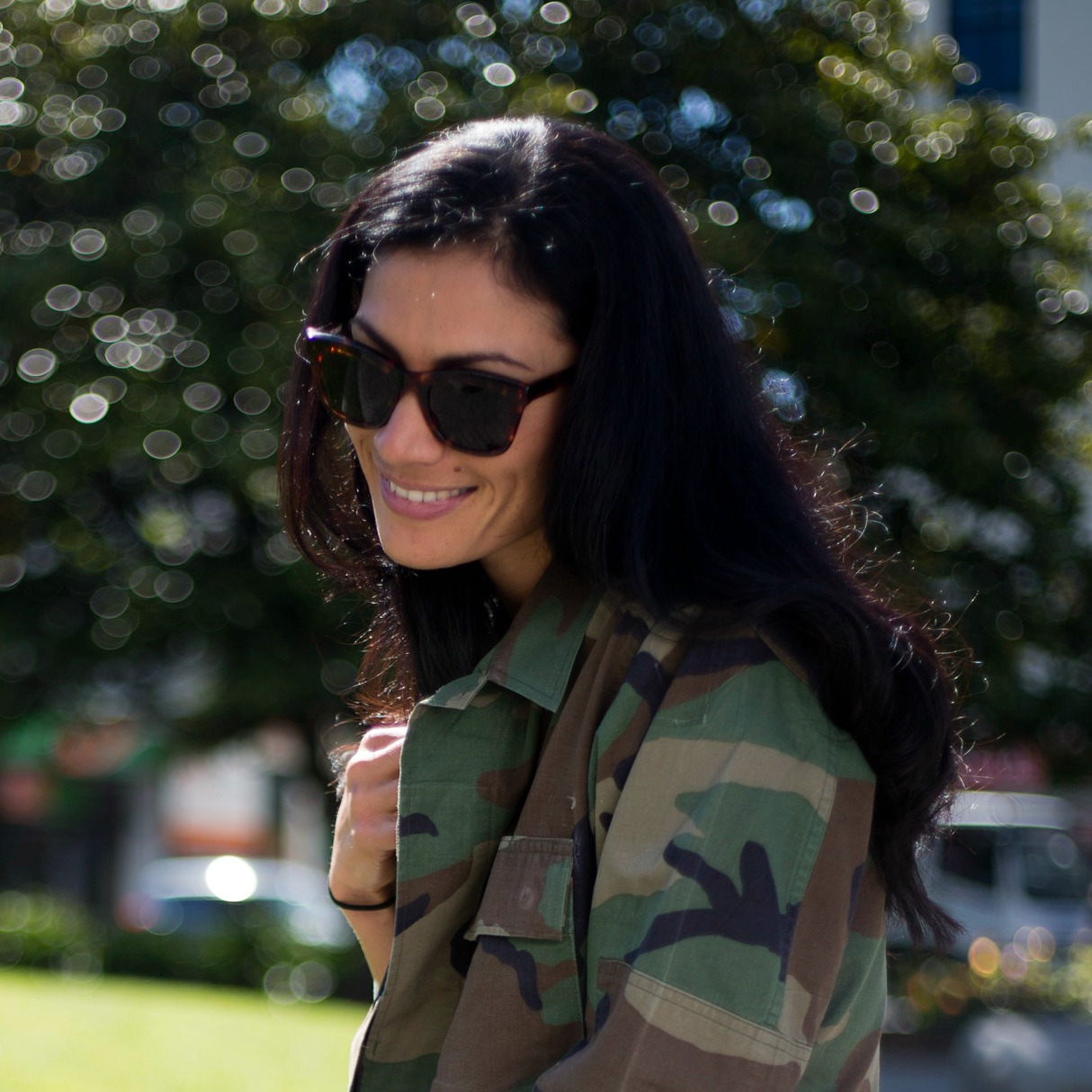 ANNA CODDINGTON
"As a vegetarian it is not my belief that everyone should be vegetarian – only that we can all be more conscious of how much meat we eat, where it's from, and what kind of impact this has on the environment. Meat Free Mondays are a great way to raise awareness of these things."
Anna Coddington is a NZ artist currently working on the follow up to her critically acclaimed 2011 sophomore album 'Cat & Bird'. Her new single Bird In Hand is out now.
ASHLEY BERRYSMITH
"Going one day without meat is an a small effort to make for the large benefits to your health and the environment. Plus, it's a must after indulgent weekends. Your body will thank you for it!
"
Entreprenuer of the Year 2007, successful business man and philanthropist, Ashley Berrysmith has helped change the taste buds of New Zealanders who now relish the fresh sprouts, salad greens, vegetable mixes, baby peeled carrots he passionately produces.
CLAIRE DUNCAN
"Many people making simple, educated choices day-to-day can lead to change on a larger scale."
Claire Duncan is a musician currently working in New Zealand on soundtracks and in various collaborations. Since 2008 she has been the head behind popular alt project Dear Time's Waste.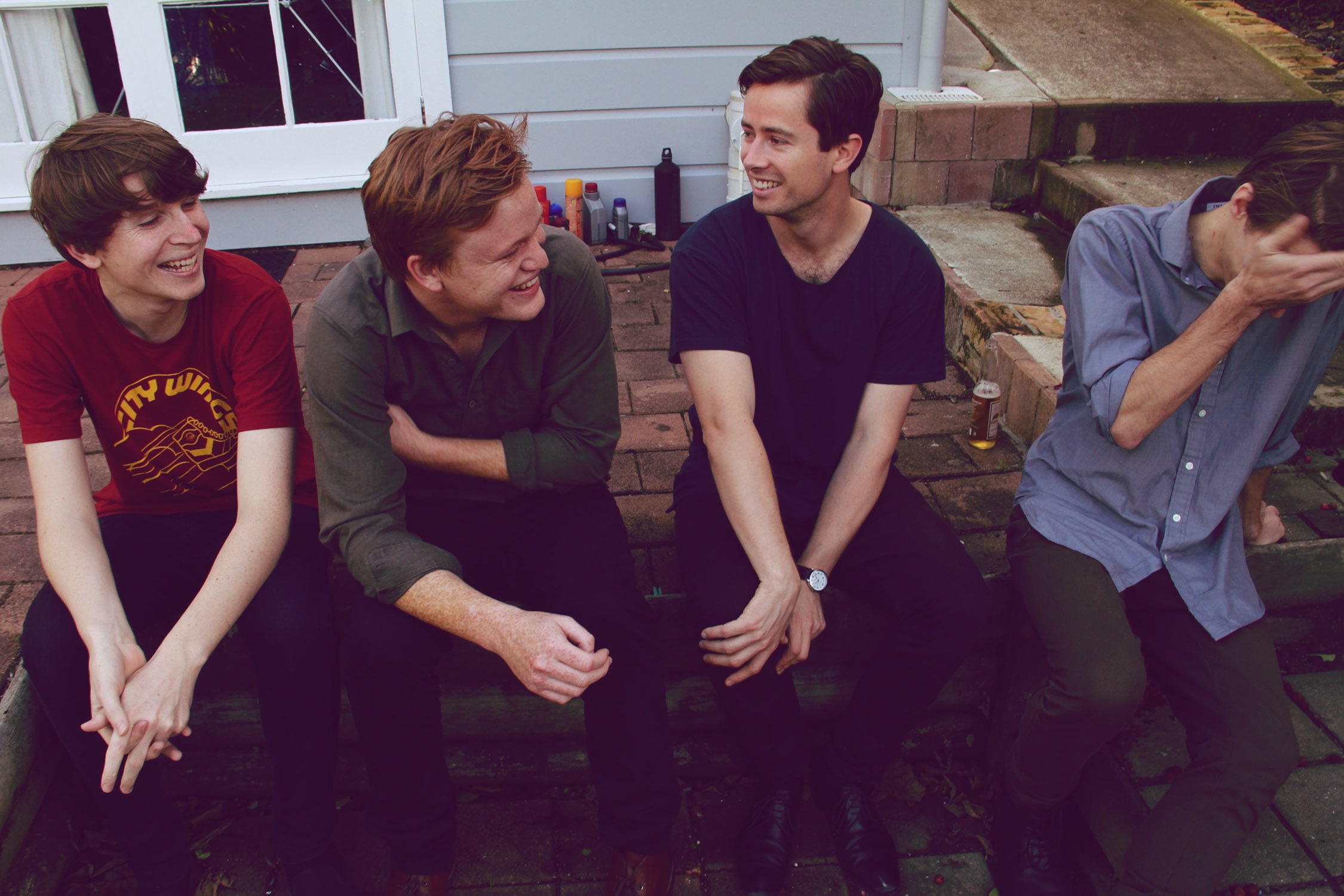 CUT OFF YOUR HANDS
"Encourage some culinary creativity, save some pennies and feel really good on tuesday. Theres nothing to loose :)"
Cut Off Your Hands is a group of music making friends currently working on their third LP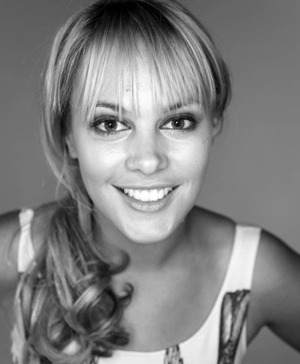 DAYNA VAWDREY
"Meat Free Mondays benefits all kiwi families and will generate talk around the dinner table about how our decisions impact not only our bodies but our land and all who occupy it. Chewing on a carrot stick once in a while is good for your conscience!"
Dayna has worked in television for over ten years, Presenting, Directing and Producing. Dayna also spends time on the road Tour Managing and has recently completed the nine Great Walks around New Zealand.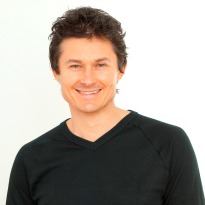 JASON SHON BENNETT
"Eating more plants is one of the most fundamental decisions you can make for your health. Whether you are after longevity, energy, better skin, or lowering your risk for heart disease, cancers, diabetes and obesity, then eating less meat and more plant-based wholefoods is critical. "
Jason Shon Bennett is a world renowned health researcher and health mentor.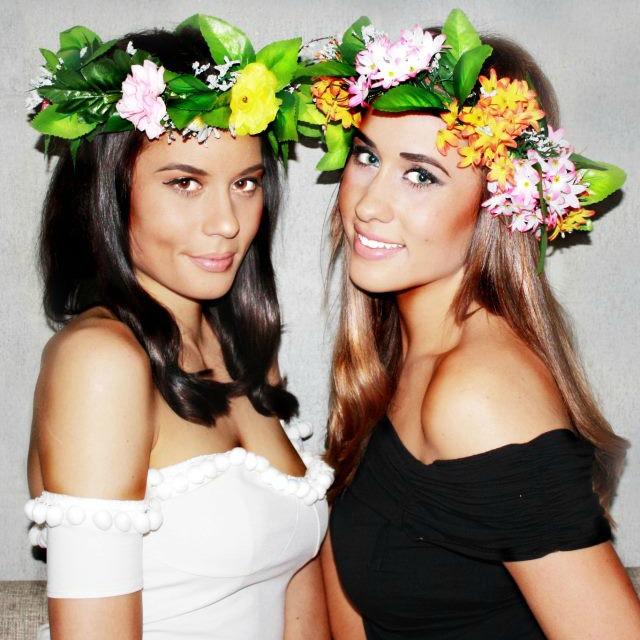 JULIA & LIBBY
"Meat Free Monday is a beautiful idea that we are 100% behind. By cutting meat out of your diet one day a week not only will your body thank you, your wallet, the environment and animals that grace this planet will also."
Julia and Libby run a health and wellness blog with a purpose to inspire and share their holistic approach to life whilst helping others.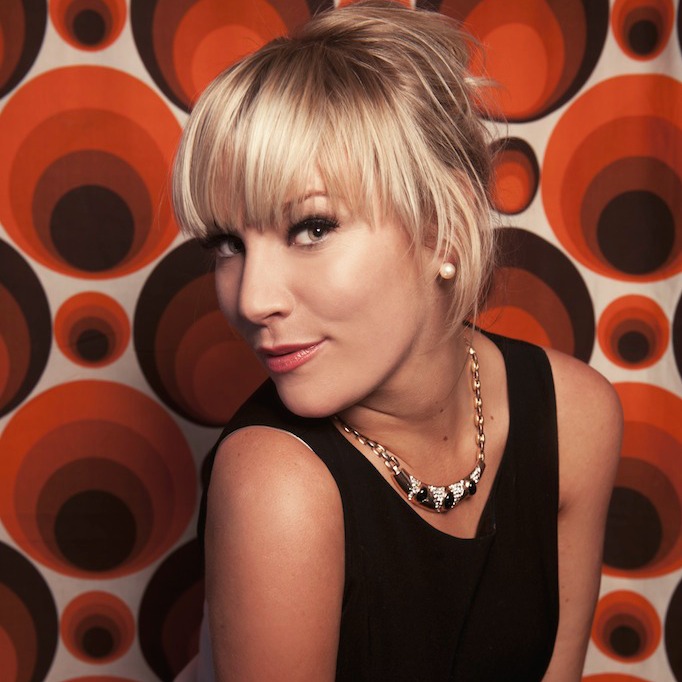 LISA CRAWLEY
"Every Monday (and every other day) has been Meat Free for me since a very young age. I can't imagine any other lifestyle. I recommend that everyone try Meat Free Monday, it's great for the environment, promotes a healthy diet and supports a cruelty free lifestyle."
Lisa Crawley is a songwriter, singer and pianist who is soon to be releasing her second album.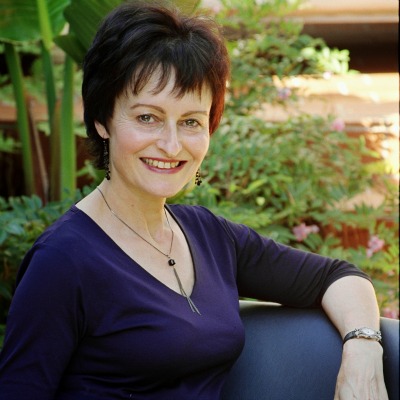 MARIA MIDDLESTEAD
"Meatless Mondays: it's catchy; it's achievable; it's rut-revoking. Eating lots of high-fibre plant food can bring you pleasure twice over. First by delighting in the beauty and variety of colours, flavours and textures as you eat. And later by feeling good and looking good."
Maria Middlestead is a multi-award winning Clinical Nutritionist who has inspired patients and students for over 35 years. She has written 7 books and hosted 4 TV series in 3 countries.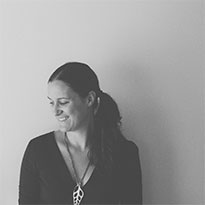 MY DARLING LEMON THYME
"It's a simple change in ones life, but it can mean huge and far-fetching positive changes for the world, the animals and us humans. After-all, we're all in this together."
Emma Galloway is a former chef, life-long vegetarian, food blogger and photographer. Her first cookbook "My Darling Lemon Thyme" is due out early 2014.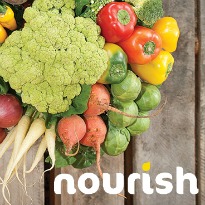 NOURISH MAGAZINE
"Nourish have been proud supporters of the Meat Free Monday movement in New Zealand for a couple of years sending out a delicious meat free meal idea every week"
Nourish Magazine is all about fresh local flavour! Out at the start of each season, Nourish is a free magazine with an edition in the Waikato and one in the Bay of Plenty.
PETER SALMON
"Choosing Meat Free Mondays WILL make a difference. The cows, pigs, chickens, oceans, rain forests and future human generations will thank you for it."
Peter Salmon is an animal lovin' TV and Film director working in Australia and NZ. He has contributed to your TV viewing pleasure via Outrageous Fortune, Go Girls, Nothing Trivial and Agent Anna. Peter is also known for his quirky illustrations by his alter-ego, Pedro Fins.
PLUM GREEN
"Monday is the perfect day to start something new and delicious. Start your week with love and compassion and who knows how you'll be feeling by Friday. Just a little bit goes a long way. "
Plum Green is an engaging and provocative song writer and performer, with a gift for crushing everyone's hearts into jelly.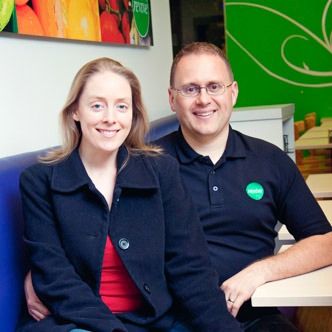 REVIVE CAFÉ
"Get stuck in and try the healthy recipes and you will discover that having less meat can be tasty and you will feel great!"
Revive is an Auckland-based vegetarian food haven with a delicious salad bar, healthy hot meals and smoothies. Check out some of their recipes in our Recipe section!